GROW YOUR BUSINESS

ONLINE
Develop your 360
° Marketing Strategy™
Cassus Media has worked with businesses across the U.S. and Europe to help them develop a solid, integrated marketing strategy to attract and keep new customers. Your business is no longer confined to traditional advertising mediums such as television, radio, and print – we have the World Wide Web!
With over 3.2 billion potential customers browsing the Internet on a daily basis, every single business should be online at all times, and everywhere its customers are. 
If you're not sure what's going on with your business and want to figure out what's wrong, feel free to book a free consultation! I'll help you find a strategy for your business.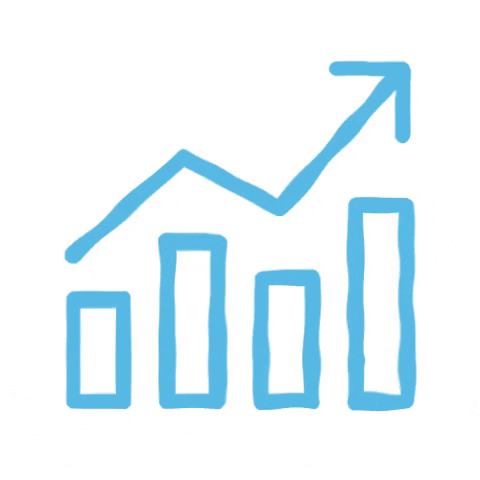 If you're not sure how to create multimedia content, don't have the time to do your own advertising, or simply need to outsource your marketing, check out my services to see how I can help!
If you need a website but don't know where to start, I'd be more than happy to do the work for you. The best part? I host all of my clients' websites for absolutely free! Click below to learn more.
When you start a business, you need to get your name out there. Join a community of entrepreneurs dedicated to learning how to market their own businesses using modern marketing strategies.
In the past few years that I've worked with clients, there's one thing I've learned about business that I'll never forget:
It's all about helping people.
As a U.S. Marine Veteran, the values of Honor, Courage, Commitment, and Integrity are embedded into everything I do for my clients. Attention to detail, strategic action, and constant communication are what set us apart from our competitors.
I look forward to speaking with you. Click below to book a FREE one-on-one consultation to develop your customized marketing strategy.